The Wave. roster, the suppliers we work with and the team that run the business day to day is what defines us as a business.
The DJs on the roster have a blend of musical styles and come from all walks of life. Only suppliers that are regarded as the best in their field and have proven that time after time will be considered as an option for a Wave. event.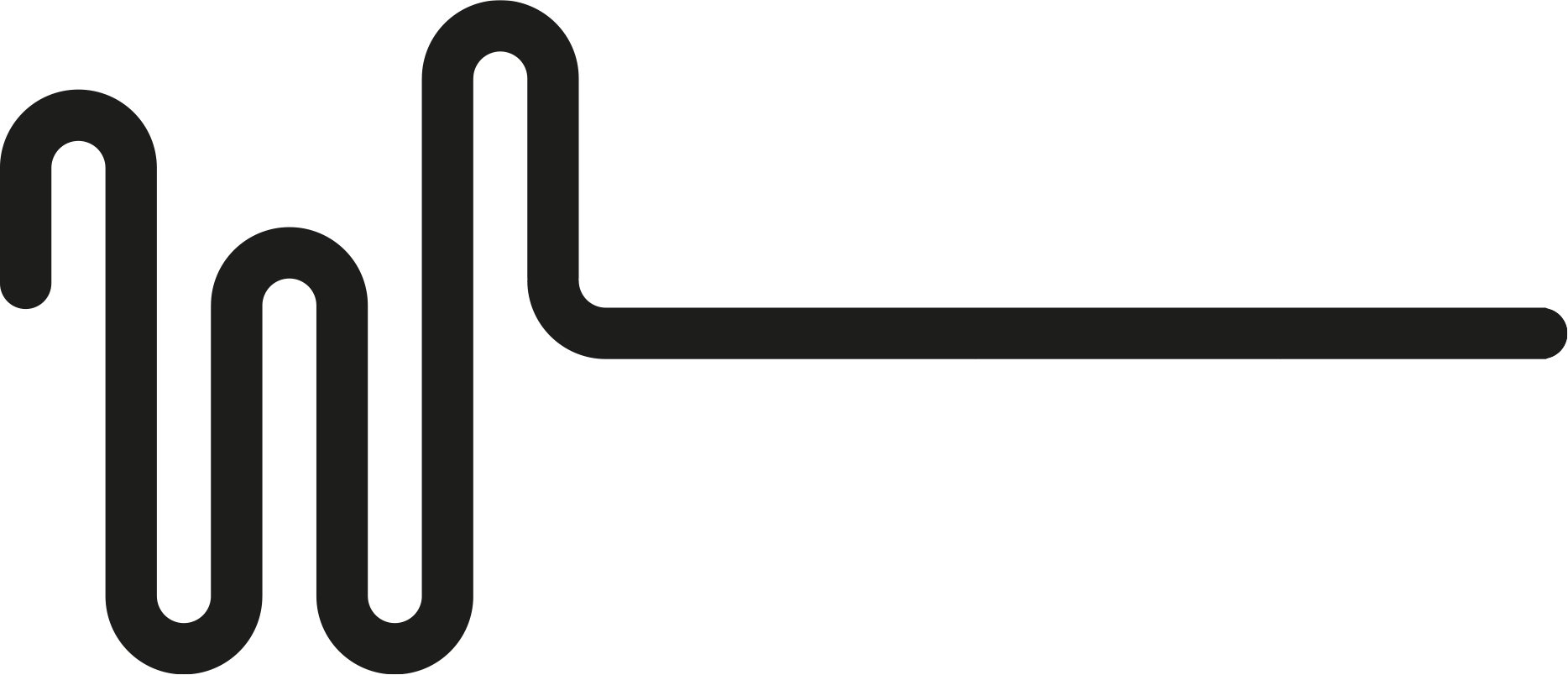 ​The founders of Wave. are pioneers across multiple industries for their ideas, both in approach and execution.
A leading figure in the global electronic music community and an entrepreneur with multiple successful businesses and experience in leadership positions of some of the largest technology organisations around the world.
Only the best people can join the journey whether that is on the roster, as a supplier or as part of the team.
Wave. is the next generation of agency.
At Ministry of Sound we have booked multiple artists into our club through Wave. agency. Each & every time has been seamless from the initial stages of contacting them to the artists playing out. I highly recommend you use this team of professionals.